Veteran-owned with an emphasis on high-quality & long-lasting products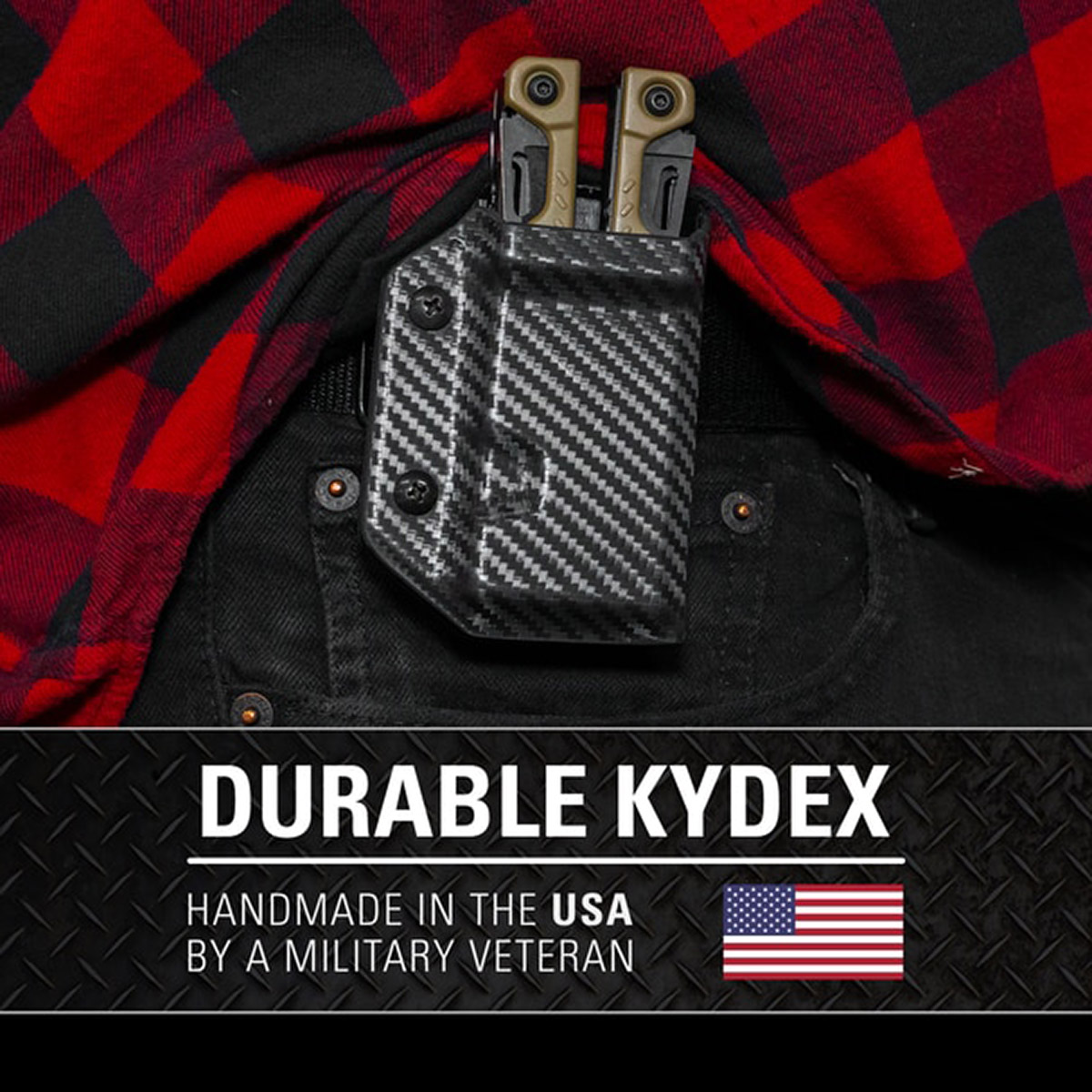 American Pride is a thermoform molding product company dedicated to helping small businesses bring their ideas to life. Whether it's helping you develop your core product, or creating a suite of complementary components to expand your line, American Pride will work with you to come up with a cost effective approach to help launch your product.
We've built on our previous success, and are now offering a comprehensive line of thermoformed products, some examples include:
Take a look at some of the recent projects we're proud to have been a part of.
Interested in finding out more about how American Pride can turn your design into reality? You can get in touch with us by calling 716-902-4298 or by filling out the contact form.
One of our team members will reach out to you in the next few days.